Weather
Weather is an important factor when planning routes. We provide multiple sources of references for your convenience.
Weather Conditions on the Road:
Current Doppler Radar Map
Go to: Most Recent Image
National Weather Map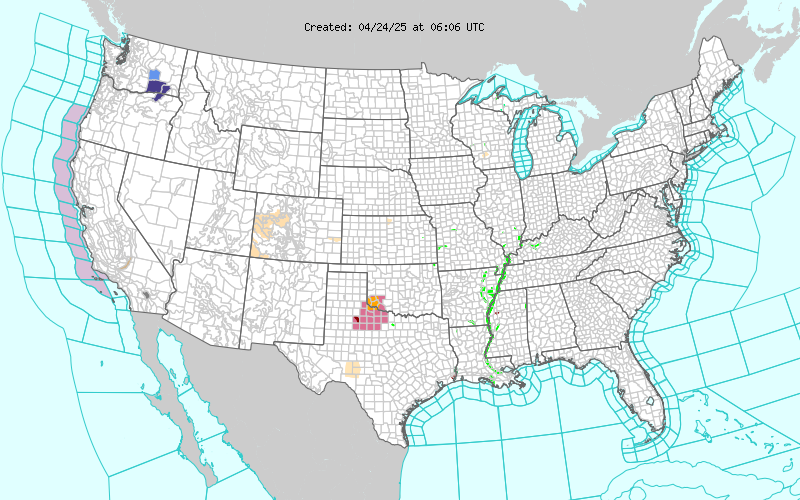 Go to: Detailed Weather Outlook
Additional Links
Canada & U.S. Interactive Weather Map
Weather Map on Weather Underground
Clarus - An innovative project by the U.S. DOT Federal Highway Administration to provide near real-time atmospheric and pavement observations with the goal of reducing the impact of adverse weather conditions on surface transportation users. Read more about it at this site or try it out here.